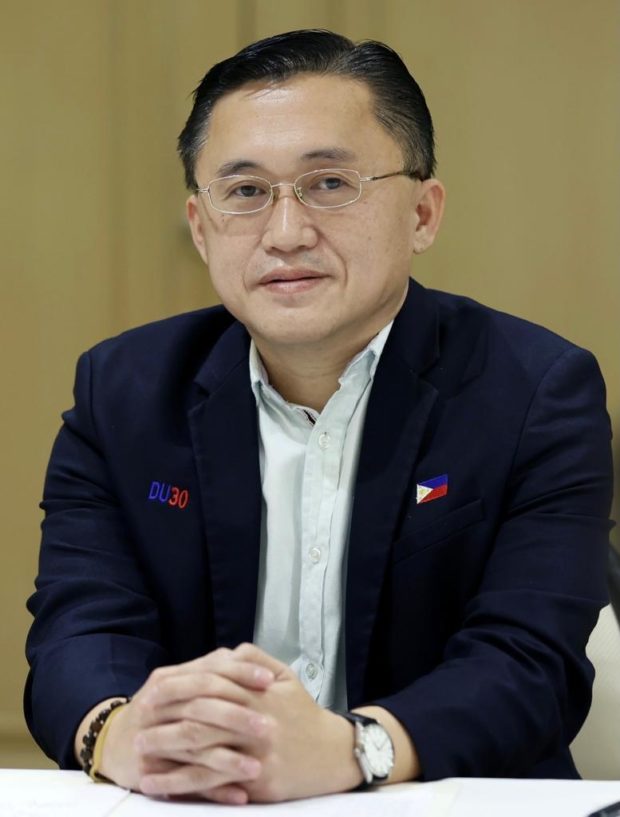 Senator Bong Go. Contributed photo
MANILA, Philippines — Understanding the hardships solo parents face in raising their families, Senator Christopher Lawrence "Bong" Go welcomed the enactment of Republic Act No. 11861 to grant additional benefits to solo parents.
Go, one of the authors and co-sponsors of the measure in the Senate, stressed that solo parents are both the breadwinners and caregivers of their families. Hence, they should be acknowledged appropriately and given the utmost support to live a comfortable life.
RA 11861 amends RA 8972 or the Solo Parents' Welfare Act of 2000.
"The privileges and benefits awarded to them before this law are insufficient for the complexity of their needs. It is just right to give them the additional support they need and benefits they deserve," he said.
According to the law, the government should develop a comprehensive program called Package of Social Protection Services for solo parents and their children.
Various government agencies are required to be involved in this program to carry out services and advocate for solo parents, including the Department of Social Welfare and Development, Department of Health, and Department of Education (DepEd), to name a few.
Some of the benefits that solo parents will now enjoy include additional financial assistance for those earning minimum wage and below; 10% discount on basic necessities such as food and micronutrient supplements, diapers, and duly prescribed medicines for solo parents earning less than P250,000 annually; and prioritization in housing and livelihood programs from the government.
"These additional benefits include providing solo parents with special discounts on basic purchases, such as baby's milk and food, and medicine. DepEd, CHED (Commission on Higher Education) and TESDA (Technical Education and Skills Development Authority) will also provide scholarship programs for solo parents," the senator also explained.
To further help them in their working environment, the law will also provide a seven-day parental leave with pay for all solo parents working in the government or private sector; and a comprehensive package of social protection services, such as livelihood development services, legal and counseling services.
Employment benefits are also included in the new law, Go said. Moreover, it lowers the required period of separation to be considered a solo parent to six months, he added.
The senator believes that the law supporting solo parents in the Philippines strengthens the country's aspirations for a stronger and more inclusive nation.
"These amendments will help as many solo parents as possible, to help them build a stronger family, and to support them as productive members of society," Go said.
RELATED STORY
Solo parents get P1,000 monthly, more perks under new law
Subscribe to our daily newsletter
Bong Go welcomes new law expanding benefits for solo parents have 637 words, post on newsinfo.inquirer.net at June 29, 2022. This is cached page on Asean News. If you want remove this page, please contact us.